We are dedicated to providing a memorable experience for each guest through exceptional service and technical excellence. We will go the extra mile to accomplish this mission with passion, expert advice and the utmost professionalism and courtesy.
No need for Mascara here! The best way to wake up in the morning and look like you had a great night sleep. Opens your eyes to a bright look. Consultations are Free. Maintenance is depends on your lash cycle average is 2 week fills approximately 45-60 min after initial set. Initial set lasts up to a month without maintenance.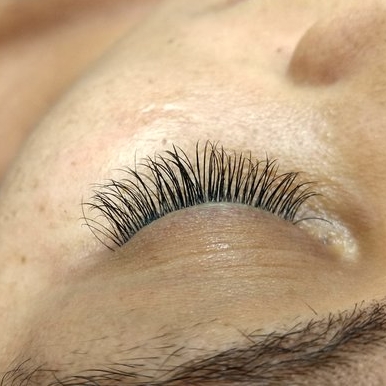 Very natural look, with just the right amount of lashes to give you a strong lash line, with soft lashes, fullness that would fool anyone into thinking they were yours! No need to wear mascara they stand out all on their own, while complimenting your eyes. Maintenance is every 2-3 week fill. 60 minutes. Initial set last 6 weeks without maintenance.
This will be for SERIOUS lash wear! See them in photos, let them give you that volume, length, and depth your looking for. Thickness is unlimited! Most popular for weddings, vacations, date night anytime you want to keep that full lash look without worries. Maintenance is every 3-4 weeks 60-90 minute fill. Initial set without maintenance lasts up to 2 months.